----------------------- Second Section Start -------------------------->
----------------------- Second Section End -------------------------->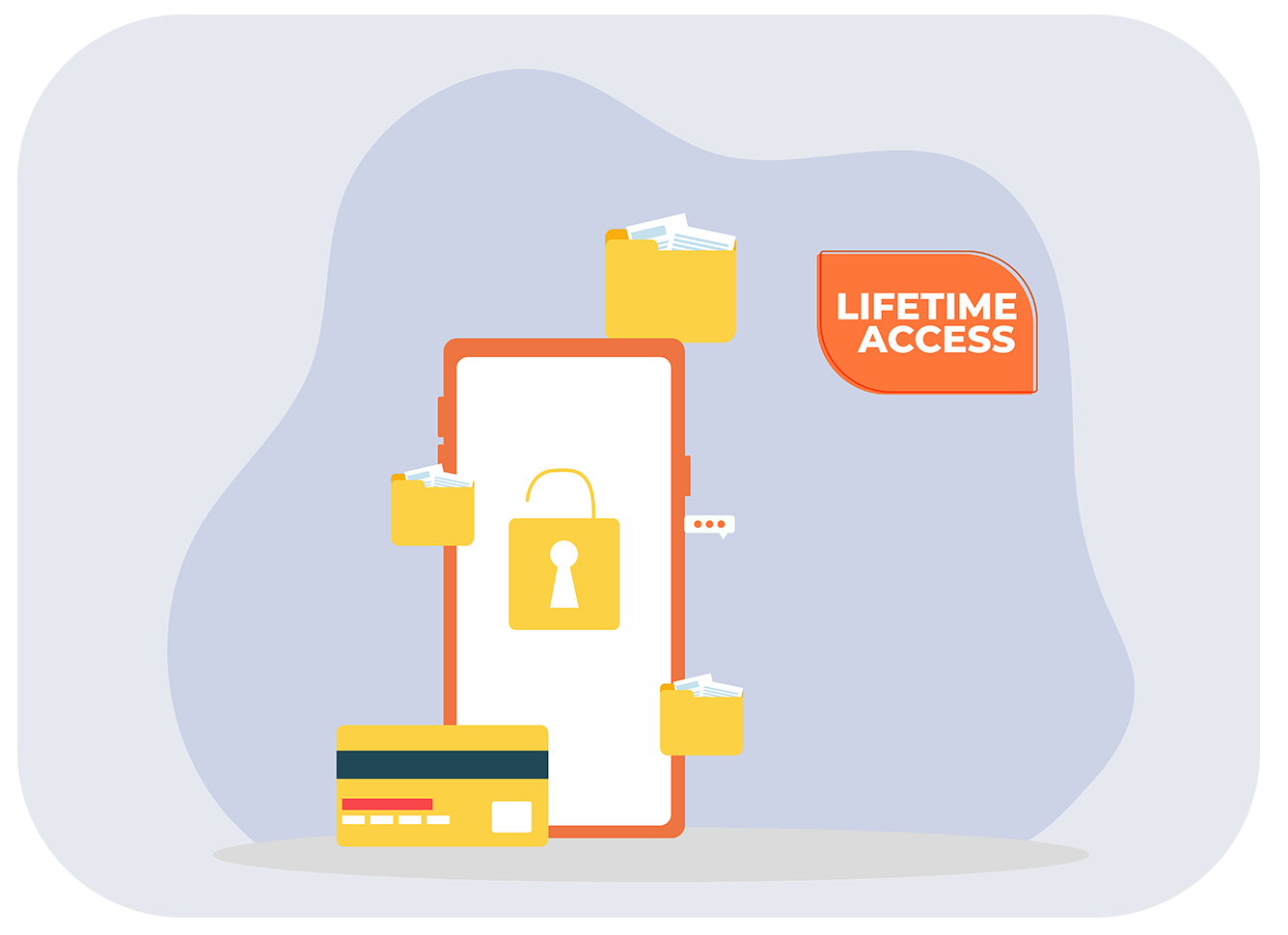 Lifetime Access
One payment, then unlimited access to Apollo's self-paced videos.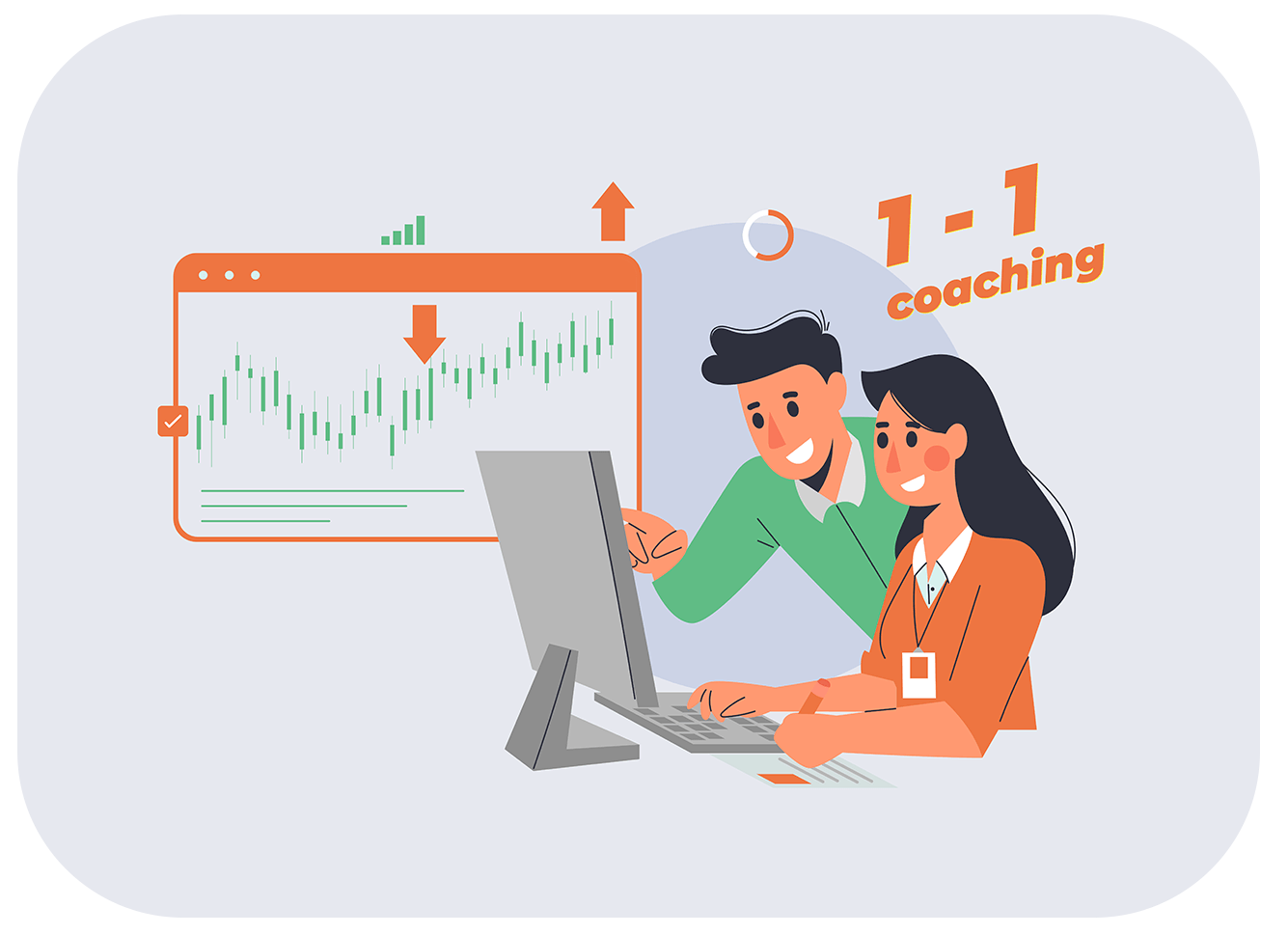 1-to-1 Coaching
Expert insight, designed to provide further clarity for beginners around stock investing concepts. Open to all skill levels.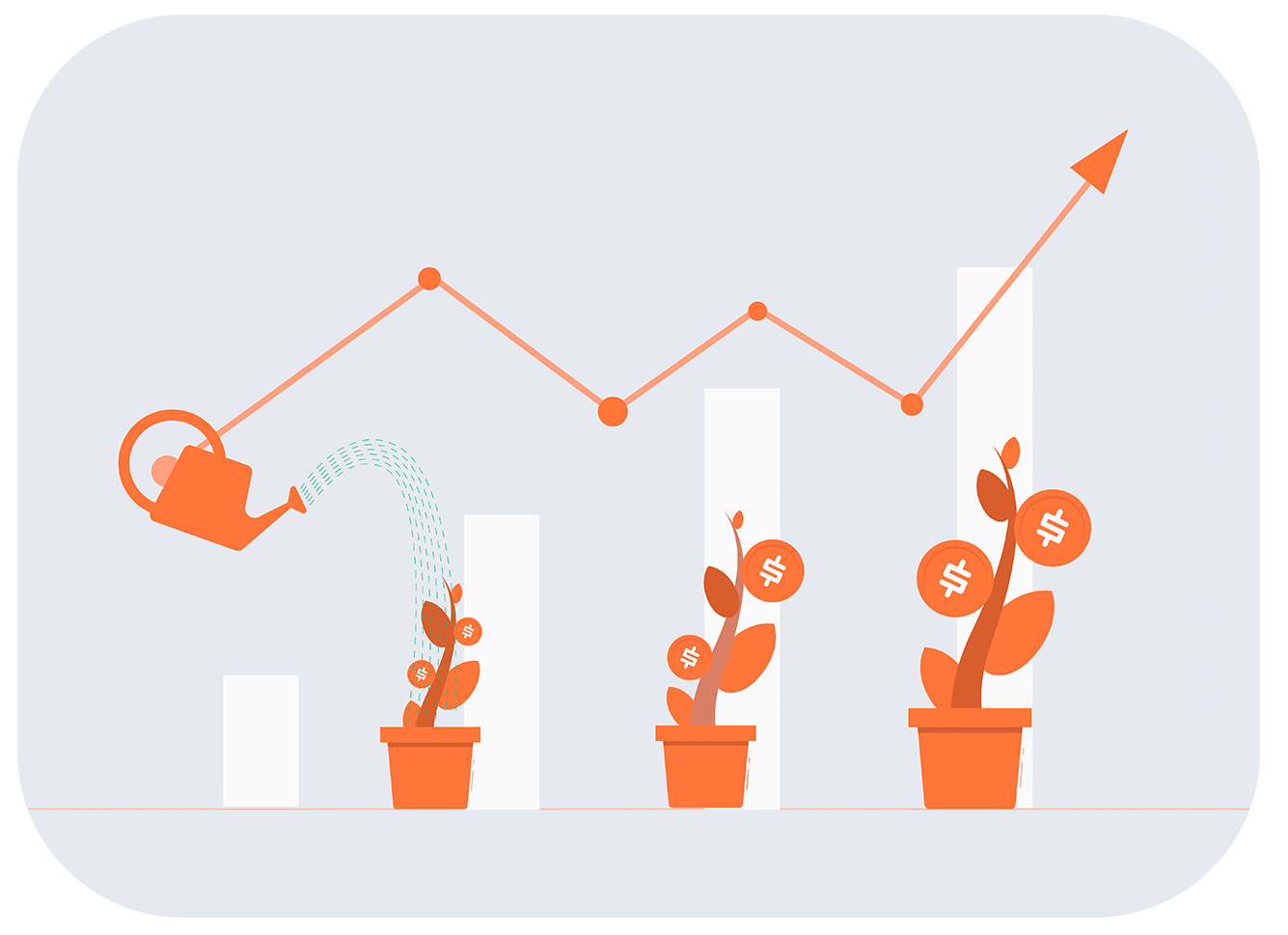 Invest Better in Days
With 7 hours of video training, start investing for the long-term within days.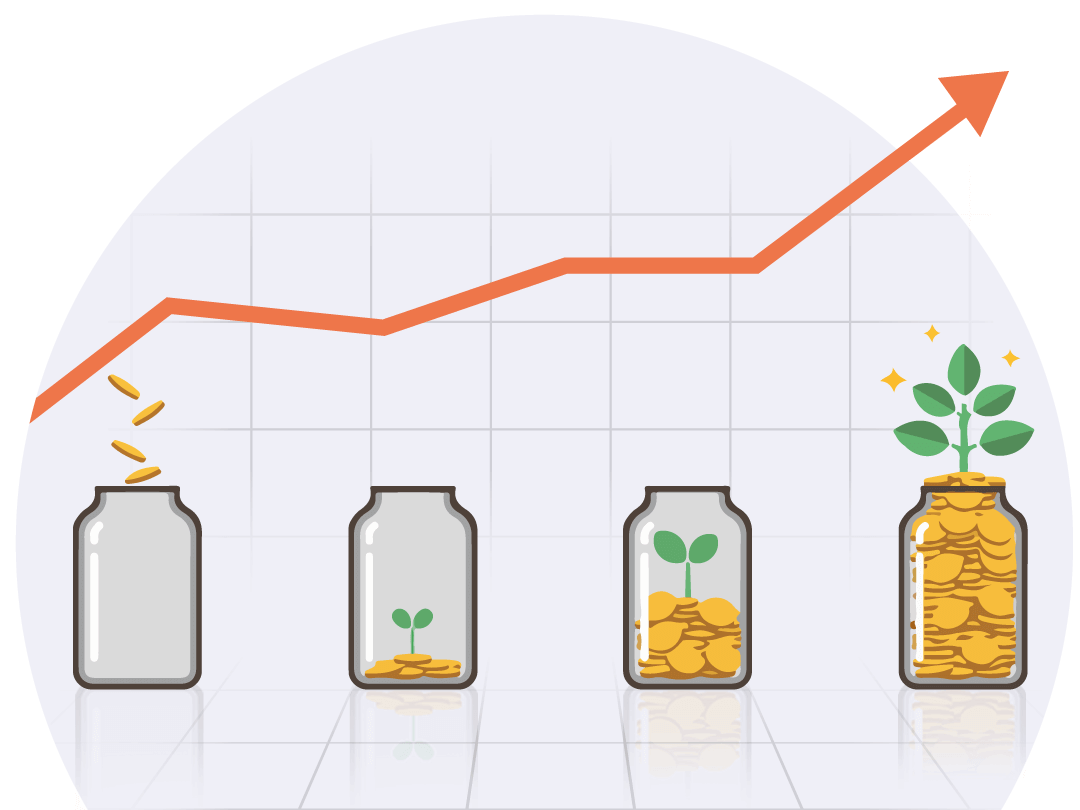 Learn to create your own stock portfolio that lasts
In less than a week learn our Focused Quality investment strategy online.
Across 10 video modules, learn how to invest in robust stocks while minimizing tax payments, commissions, and risk.
Unlike passive investing in an index, you'll also develop useful business and leadership skills along the way.
"Whether you're just starting out or you already know the stock market, I would definitely recommend this"

Saleh Bilal, Managing Director DGTL
What Makes us Different?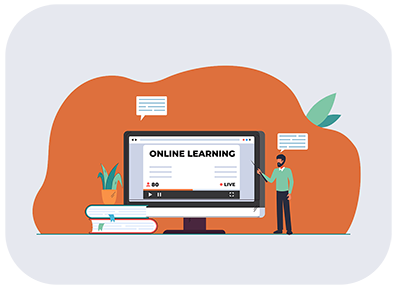 The Focused Quality Philosophy
Learn what stocks to pick, how many to hold and how long for by viewing 10 modules with easy-to-follow videos.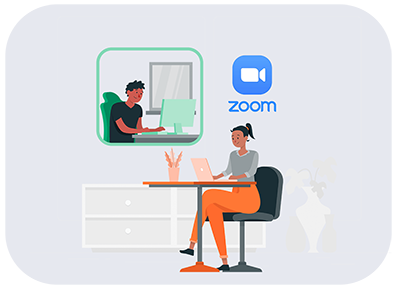 1-to-1 Zoom Coaching
Ask your coach for advice and get expert insight into investing around your goals.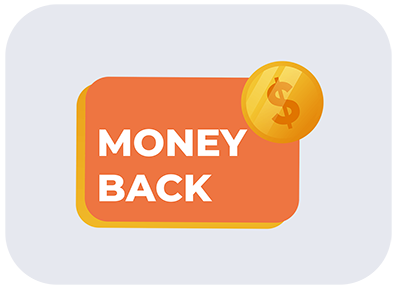 Money-Back Guarantee
Change your mind? You're covered under our 100% money-back guarantee.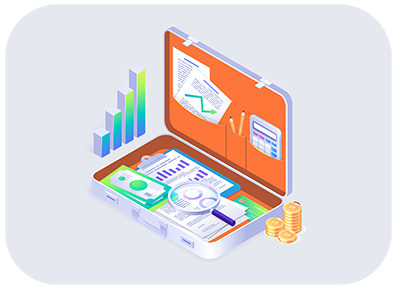 Valuation Template
Defeat the age-old conundrum: how to value a company.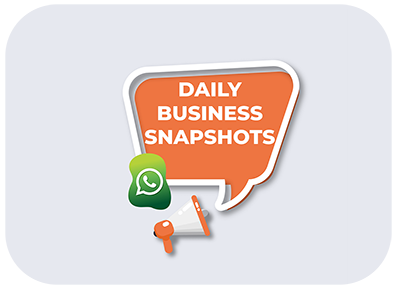 WhatsApp Business Snapshots
Learn in digestible chunks - for a whole month, recieve a short snappy summary via SMS or WhatsApp of a world class business to put on your watch list.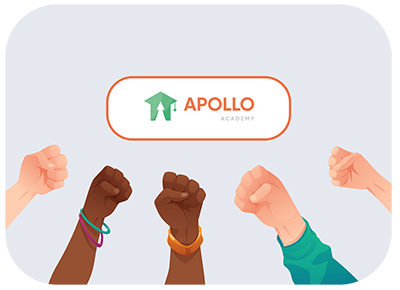 Apollo Groups
Opt into Apollo Groups to connect and discuss new ideas with 5 other learners at similar levels.
What People Say About Apollo Academy
When we first meet students, they often say stock investing feels like a world of mystery or their current approach isn't great. Over 10 modules, we empower learners with an investment strategy that makes them both a better investor and business manager.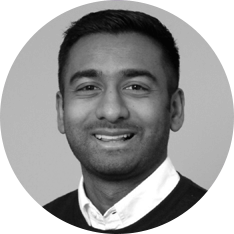 "Kapil summarises a vast amount of theory into bite size chunks that really resonated with me."
Vikram Pappachan, Bloomberg LP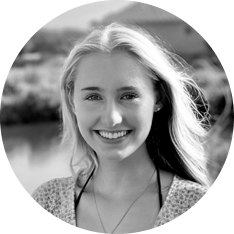 "Personal finance can be overwhelming. Apollo Academy helped me break down my goals and turn them into measurable actions."
Anna Nickerson, Student at
Babson College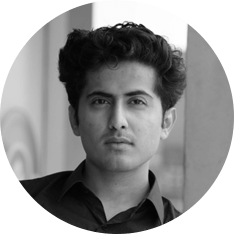 "Extremely authentic in what he teaches."
Saleh Bilal, Managing Director
at DGTL
Prices
Meet Your Instructor - Kapil
After graduating from the University of Manchester with a degree in Economics, Kapil Shah worked as an Investment Analyst in London for Bourne Park Capital, analyzing and advising on investments.

The educational platform here is the only one that shows an instructor's individual portfolio returns. Updated quarterly, this is done to ensure complete alignment between what's practiced and taught: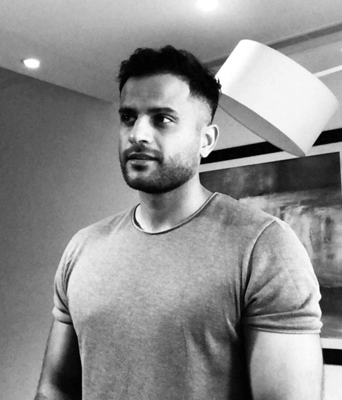 Working in London's finance sector, I learned how investing takes place within an organisation. However, as I looked to grow my own savings, I realized the same rules aren't adequate for personal investing. The main edge individuals have over institutional investors is utilizing time to their advantage yet most people don't make use of this. As a result they continue to generate low returns.
Apollo Academy was built to teach people how to gain long-term returns with minimal risk, capital, fees and time. There's no such thing as silver bullet. However, in less than a week your perspective on stock investing will certainly widen. Whether you want to invest better or just become a more effective business manager, Apollo's Focused Quality philosophy helps improve each area. No other approach out there does both.

Kapil
Less Than A Week To Complete 10 Video Lessons
Module 1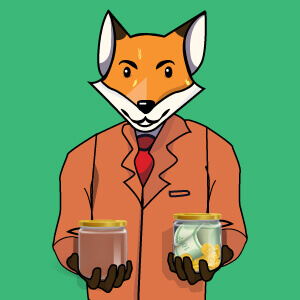 The Power of Compound Interest. By the end of the first module, you will:


Understand what a quality business is
Appreciate why return on invested capital is the key to any successful investment strategy
Know how to avoid losing money when investing
Module 2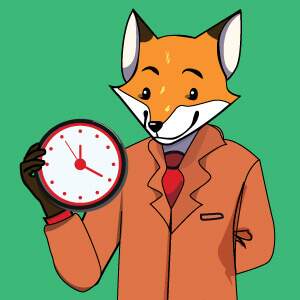 Quality-Focused Investing


Learn why Quality-Focused investing lowers risk, both for the short-term and long-term
Understand how to implement Quality-Focused investing strategies to maximize returns
Module 3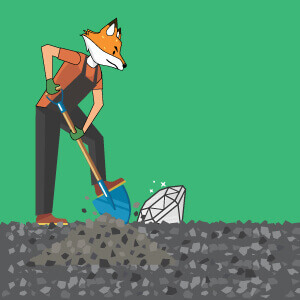 Accounting Insights


Know what to look for in a balance sheet, income statement and cash flow statement
Learn how to draw insights from financial documents, with real-life examples
Module 4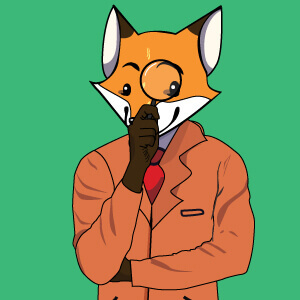 Good Stock & Great Stock


Identify great businesses, based on return on capital
Find quality businesses with the Gorilla on a Tricycle framework
Understand durable competitive advantage
Module 5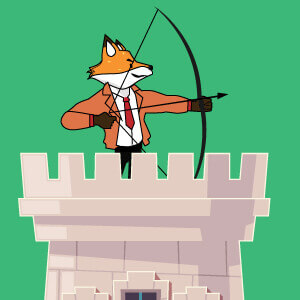 Long-Term Investing


Understand which industries contain great stocks, with real-life case studies
How to use important financial ratios in practice
Sharpen skills with a downloadable investment game
Module 6
Investing in Management


Appreciate the importance of company culture in determining stock value
Learn to spot great management teams, plus recommended questions
Learn when to sell stocks – and when not to
Module 7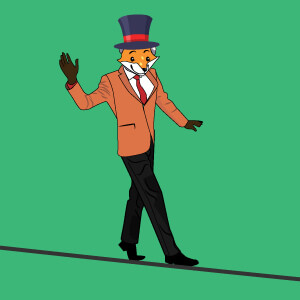 Managing Risk


Understand how to use the Margin of Safety concept to minimize risk
Learn how to value a company with a Discounted Cash Flow model
Explore Price to Earnings and Price to Book
Module 8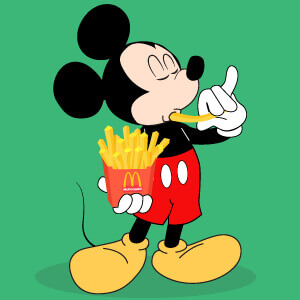 Case Studies


Test your ability to tell a good stock from a bad stock
Learn what makes McDonalds and Disney high-quality investments
Analyzing past companies to assess business of today
Module 9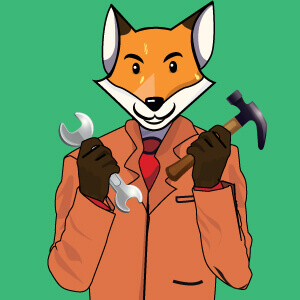 Free, Powerful Tools


Discover which tools you need for long-term investing
Find where to find free tools for investing
How to avoid spending thousands of dollars on expensive subscriptions to investment tools
Module 10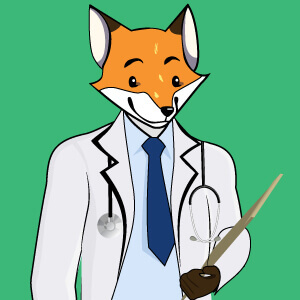 Continuous Improvement


Get the ultimate checklist for buying stock
Gain extra insight on the questions you should ask a company's management team
Learn to mitigate common psychological biases for continued success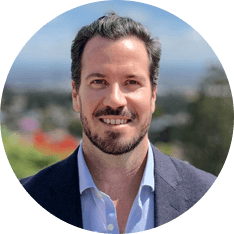 2022 is the perfect time to learn the Apollo Framework
"To invest in 'Undervalued Quality' is a once in a cycle opportunity right now"

Tobias Carlisle (March 2021), Professional Investor
LEARN WITH APOLLO ACADEMY