----------------------- Second Section Start -------------------------->
----------------------- Second Section End -------------------------->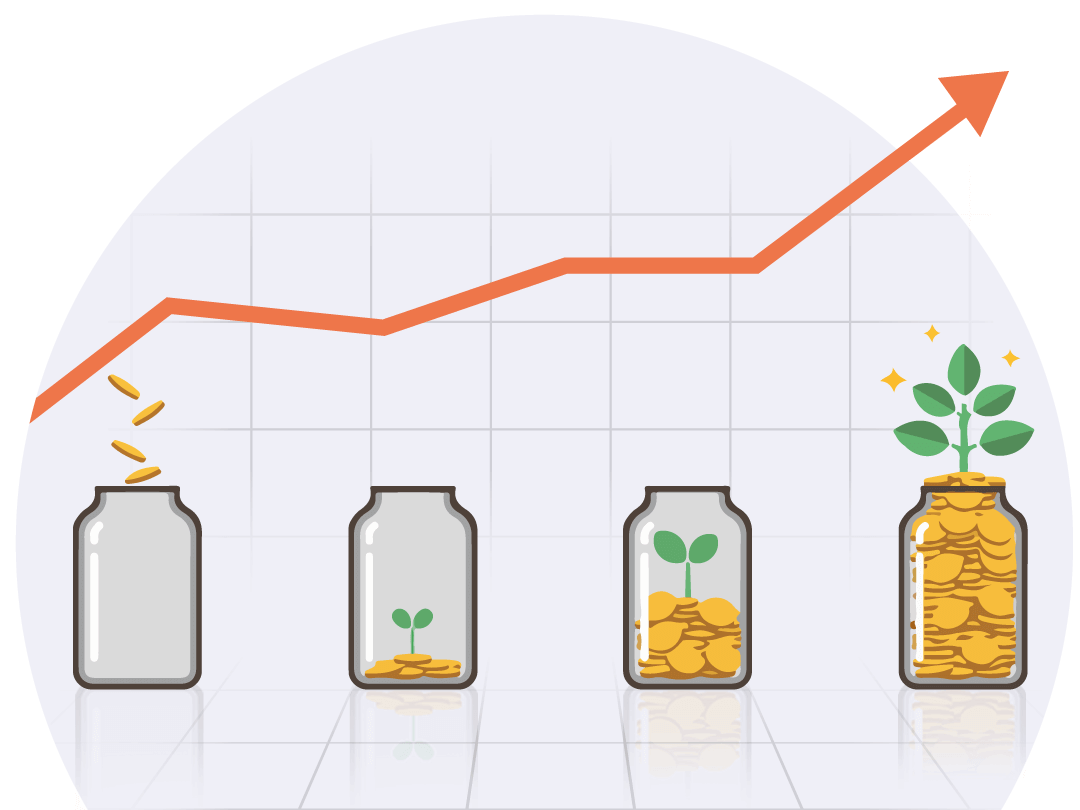 Forget 'Quick Buck' schemes. We teach Long Term investing.
Across 10 video modules, Apollo Academy will teach you a framework called 'Quality Value' - discover what makes a great stock and learn to buy at the right price.


Unlike quick trading, this framework maximizes returns whilst mimizing your tax payments, commissions and risk.

Click here to watch Module 4 for free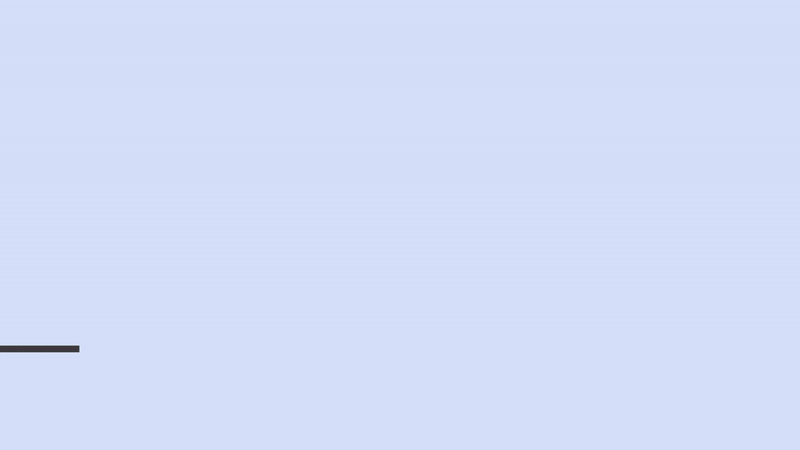 Access our videos and more
Downloadable valuation template: You'll learn what's typically hard to learn through books alone - how to value a company.
Application of technology for micro learning: Apollo Academy will send you 30 short investable business snapshot summaries to you via text or WhatsApp for a set period of time of 30 days.
Social cohort: Join an optional 5 person WhatsApp group to exchange ideas with fellow learners.
1:1 Zoom calls with your instructor: Want some additional help? We're here to clarify any investing questions.
A 100% money-back guarantee offered in case you change your mind.
You might be a good fit for Apollo Academy:
Beginner or Intermediate investors with 0-$500K of savings

: Apollo Academy's instructor will show you a robust framework helping you avoid catastrophic mistakes. Whether you've invested before or not, utilize our content to refine your process.

University students

: Our videos can help students learn effective business and investing principles that can serve them throughout their working lives.

This is not for individuals looking for a quick money 'scheme' - our philosophy is centered around sustainable patient investing.
See what others have to say about Apollo Academy:
Before Apollo: Investing feels like a mystery. Where to even start? It's tough to know how many stocks you should own or when to sell. After Apollo: You'll be able to implement a long term investment strategy that works for decades. See how some of our students have benefited: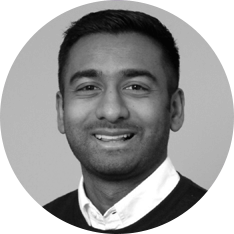 "Kapil summarises a vast amount of theory into bite size chunks that really resonated with me."
Vikram Pappachan, Bloomberg LP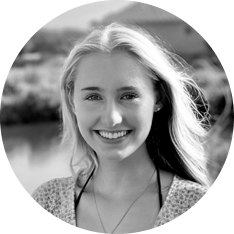 "Personal finance can be overwhelming. Apollo Academy helped me break down my goals and turn them into measurable actions."
Anna Nickerson, Student at
Babson College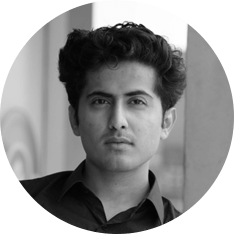 "Extremely authentic in what he teaches."
Saleh Bilal, Managing Director
at DGTL
Prices
A short letter from your instructor Kapil
After graduating in Economics from the University of Manchester, I worked at a London based investment partnership Bourne Park Capital as an Investment Analyst.
I found out that there's a big difference between investing on behalf of a company and for oneself. When trying to grow my own savings, it became clear that:
Books on investing never provided actual templates to value a business
YouTube & other platforms like Coursera didn't offer 1:1 Zoom coaching or a community
CFA & MBA programs kept facing criticism for being outdated & overpriced
Pension funds in general generate a low return & many external funds charge high fees
Investing independently can help anyone develop broader commercial skills if they are exposed to the right framework. Since March 2020, I implemented the framework that I teach at Apollo Academy.
View my portfolio returns
Click here to view the percentage portfolio returns to date.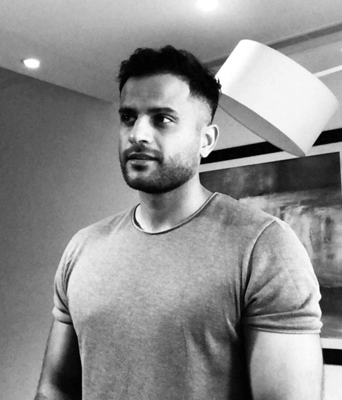 How we transform the way you approach stocks
A hedgehog knows one idea but the fox knows many
Learn to think like a fox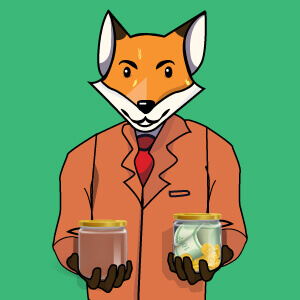 Module 1: The power of compound interest in growing your savings (20 mins)


Understand what a quality business is
Understand why return on invested capital is the key to generate better returns
Why people lose money investing ? - how to avoid this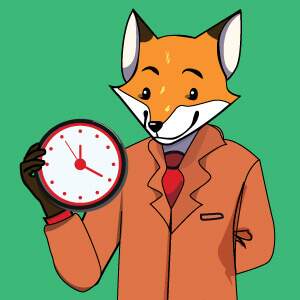 Module 2: Why 'Quality Focused' investing is a better strategy for individuals (2 mins)


Learn why this strategy lowers risk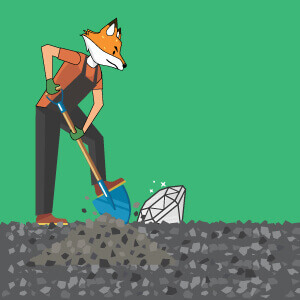 Module 3: Learn how to use accounting to buy the best stocks (1 hrs)


Learn what to look for in a balance sheet, income statement & cash flow statement
Practical examples that don't require previous expertise: Simple hot dog stand followed by real companies like Dell and HP etc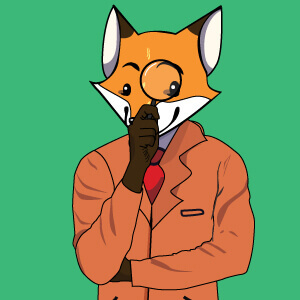 Module 4: Learn the difference between a good stock and a great one and how to find them (12 mins)


Identify great businesses using return on capital. We explain what this is
We discuss "The Gorilla On a Tricycle" framework to more easily identify the 3 pillars of a quality businesses
Learn what we mean by durable competitive advantage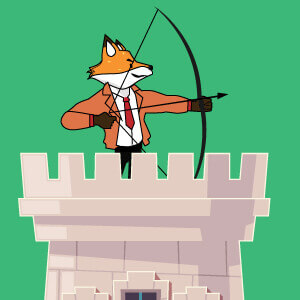 Module 5: Learn how to identify what makes a company survive over decades (1 hrs 30 mins)


A full breakdown of which industries contain great stocks
Real life case studies including Coca Cola, Costco and Brown Forman
Important Financial Ratios explained in a way that's useful in practice
Optional: downloadable game
Module 6: Learn what questions to ask management (1 hrs)


Learn about the importance of company culture in determining the value of a stock
Learn what do the best management teams do and what to look for in them
Learn when to sell a stock?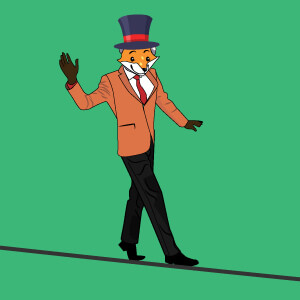 Module 7:How many stocks to own and how to reduce risk (2 hrs)


Learn the concept of Margin of Safety- a way to minimize risk
How to value a company using a discounted cash flow model with downloadable template
Explaining 'Price to Earnings', 'Price to Book' and why the DCF is better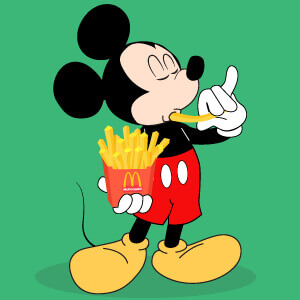 Module 8: Learn how to fully analyze a stock using two examples - McDonalds & Disney (35 mins)


How to tell whether they make a good stock or not?
What exactly makes them a 'high quality'
How understanding these can help assess other modern companies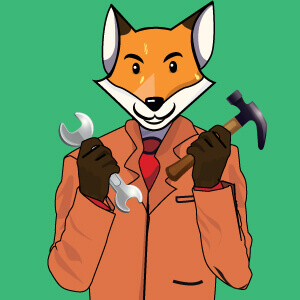 Module 9: 10 powerful (free) research tools to identify amazing stocks (6 mins)


Save thousands of dollars and avoid expensive subscriptions using these tools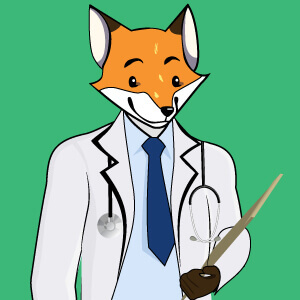 Module 10: Going forward how to keep improving as an investor (30 mins)


Learn what checklists to use before buying a stock
Questions for a company's management revisited
Learn to mitigate common psychological biases in order to have continued gains well into the future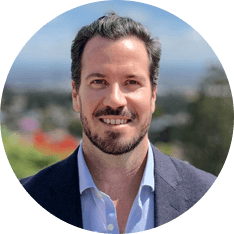 2021 is the perfect time to learn the Apollo Framework
"To invest in 'Undervalued Quality' is a once in a cycle opportunity right now"

Tobias Carlisle (March 2021), Professional Investor
Prices